What Happened to All the Chairs?
It is time to go shopping if you look and look to find an available computer or office chair and end up empty-handed. The reasons for a gradually depleting supply vary, but there is nothing more frustrating than struggling to find seating for important meetings, or new hires.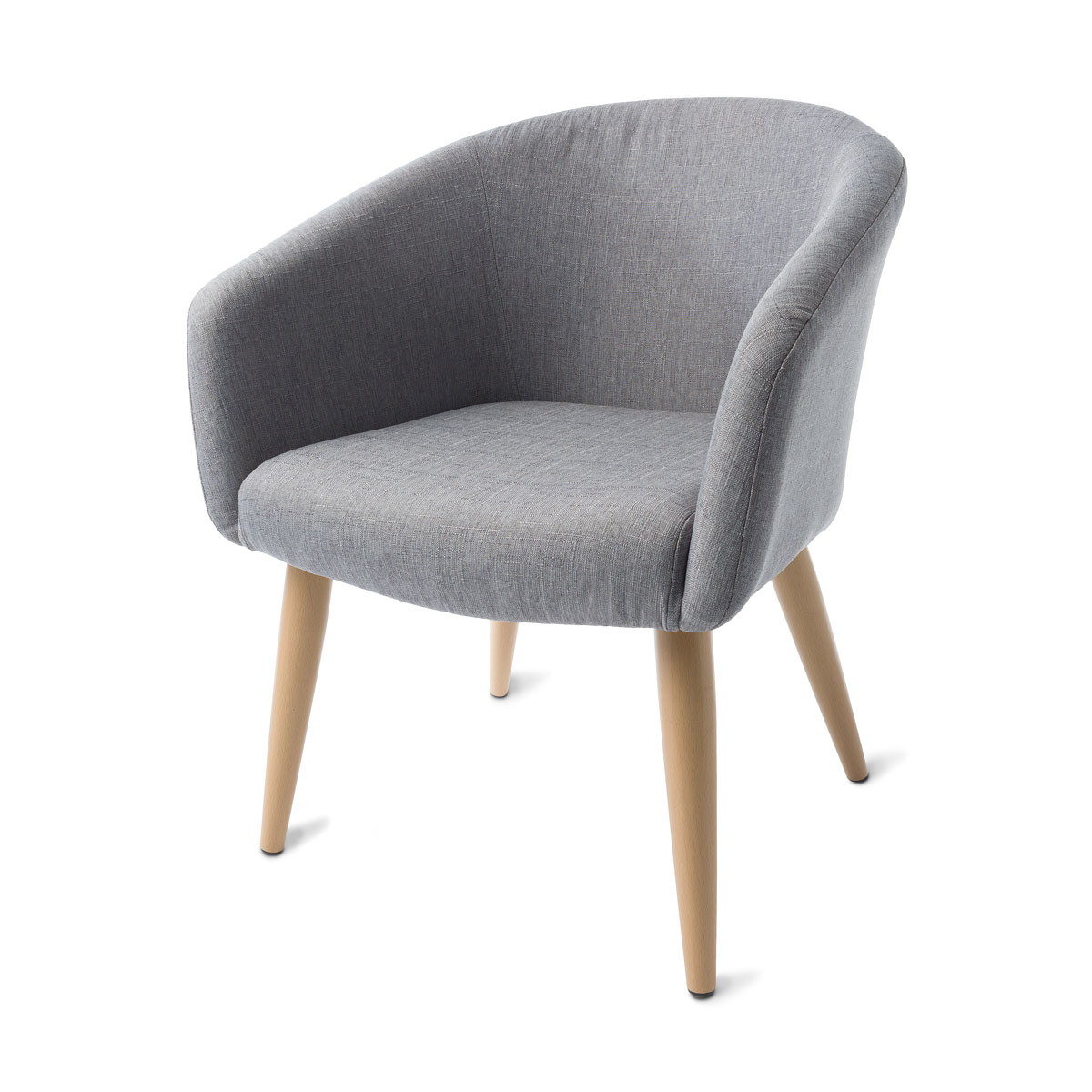 Squeaking Wheels and Broken Backs
You may not have problems with all of your office computer and desk chairs, but steady use will eventually lead a few to the maintenance room for adjustment. Without keeping an accurate count, the growing need for new chairs goes unnoticed until there are no more good seats available. Company growth can be as much responsible as losing a few to damage and repair issues. Taking accurate accounting and assessment of company assets will show where the needs are in regards to basic office furnishings.
Meeting Room Shuffle
Meeting rooms might be full of extra chairs, but they end up getting shuffled from one area of the office to another. Having to move chairs constantly can be an indication that you have a chair shortage. You will put less mileage on the rollers by taking a count on how many you need to fill the seating capacity of each meeting room.
Storage Areas
Broken chairs often find their way to storage areas and maintenance closets. Get with your maintenance personnel and find out whether these chairs can be fixed or should be tossed out. Never hang on to items that are taking up valuable space for no reason.
Recycling
Some of the materials on old computer chairs are recyclable. Check with any recycling service you use and see if they can take these items off your hands. It will be less trash that ends up in the landfill.
Find Chairs at Wholesale Prices
Once armed with accurate information on how many chairs you need to make the office environment comfortable, find a source to get wholesale pricing. You will get a better deal and higher quality when you buy in bulk amounts. Affordably outfitting your office with comfortable seating will make all of your employees happier.
Contact business furniture specialists like Office Furniture Direct for wholesale computer chairs and other quality office furnishings today!